We are a group of specialised businesses each focussed on a distinct market within the property and construction industry.
With an emphasis on hiring the best people, always seeking to create better value for customers and continual product innovation, we are always improving our offerings. Customers can be assured that when working with a business within the group they will be working with the most qualified and focussed people in the industry.
Our powerful strategy enables each businesses to share in its knowledge and experience, which improves buying power, creates greater efficiency and a more effective and focussed business. All of this leads to a better result for our partners, clients and ultimately the end user.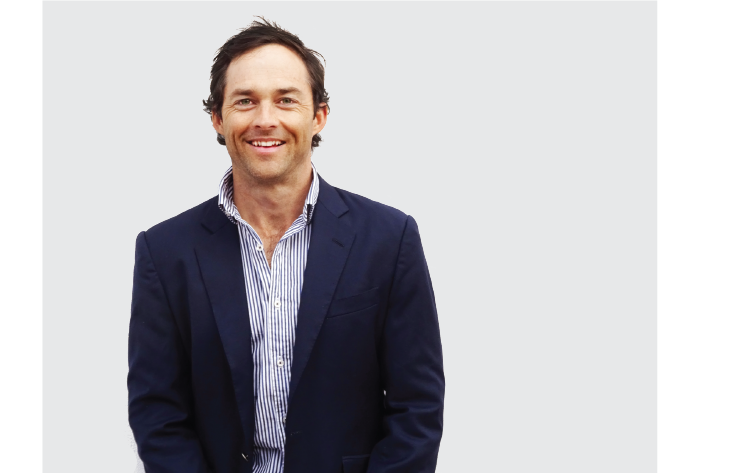 We provide practical, relevant and stylish products to all segments of the home building industry in a transparent, effective and professional manner.
Hugh Bridle, Founder and Director
Contact us for
more information.